My Free Money Mini Course
This 3 lesson mini course will help you break through income blocks and earn what you deserve.
BÉ⋅NÉ⋅FICE
The french word for profit. income. gain and life.
Think your advantageous financial and/or time gain*
*To be expected when working with Jen Gitomer
"Jennifer Gitomer is the best sales coach you will ever meet in your life.
And I'm not just talking about her great witty personality, her enthusiasm, her yes attitude, I'm talking about the results that Jen helps you get. In the first three months we were able to increase our service prices 70%! And the best part is we starting closing three times more business than before."
- JC
Up Level Your Business
The blueprint of your business starts with a solid foundation and builds itself up with a strategy. Whether you're just starting out and looking to hit your first milestone, or you're a seasoned veteran of the online business world who is ready to make bigger strides in your industry, it all comes down to what your next move is going to be.
free download
My Free Money Mini Course
This 3 lesson mini course will help you break through income blocks and earn what you deserve.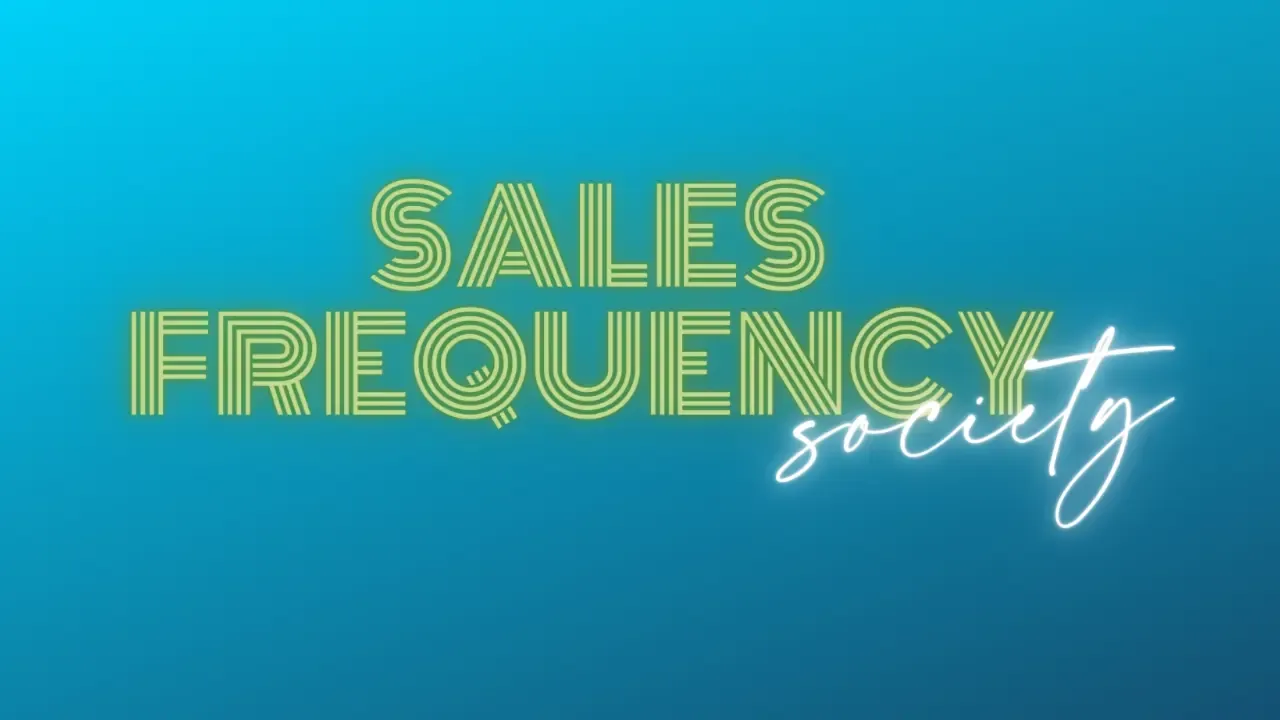 Doors to the
Sales Frequency Society are now open
Imagine joining a group of entrepreneurs who show up with intention to grow their biz and support you and their community in the process. A group that is inspired to share strategies and advice, pass referrals, host affiliate launches and help each other gain new business.
JOIN NOW
"$30,000 in business overnight!
By applying Jen's strategies I convinced both clients to finally move forward with the orders and closed approximately $30,000 in business overnight!"
- Rachel C.
Oh, hey!
I'm Jen Gitomer, and I'm obsessed with helping service professionals, coaches and entrepreneurs like you make more money.
After selling millions of dollars throughout my 15+ year career in sales and growing 3 businesses, I know exactly what it takes to grow your business from just barely surviving to thriving.
But it wasn't always easy. There I was, on the ground, consciously aware that I had just blacked out. From the outside, it looked like I had built a successful career, but on the inside, I was no longer living - I was existing. My financial success was dependent on me working 100 hours/week and my mind, body and spirit couldn't take it anymore. Waking up to reality I realized that something needed to change.
Your biggest breakdown may be the catalyst for your biggest breakthrough. And that breakdown was just the break I needed.
I made it my mission to help female entrepreneurs make a lot of money without having to work ALL.THE.TIME.
And I uncovered a system that would create Affluence on Autopilot™, helping female entrepreneurs create generational wealth in their business and life. By creating breakthrough business success, the result would be the creation of the time and the financial freedom every entrepreneur hopes for.
Sound like something you need? Stick with me to learn more…
YOUR SUCCESS FREQUENCY PODCAST
podcast
This podcast is your place for a weekly dose of business mind, body and spirit tea. That's right, I spill the tea on the best strategies, tools, resources and energetic hacks that will save you time and make you more money.
JOIN MY FREE FACEBOOK GROUP
Activate Your Success Frequency
Engage, connect with others in the community, and join our monthly trainings.
Join Jen's Email List for Weekly Sales Strategies
Connect with me on Instagram